In House Woodworks was established in 1998. With over 30 years experience, Domenic Iommazzo has been building residential joinery to the very highest of standards.
In order to achieve a high standard, manufacturing and installation is done on a "one job at a time" basis.
In House Woodworks only employ dedicated cabinet makers who share this same passion. Success is measured in customer satisfaction & repeat work.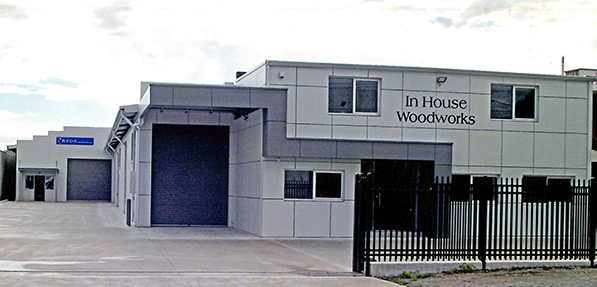 Dom and his team are true artisans who produce beautiful kitchens which are both functional and durable. From the consultation phase forward they are extremely approachable and helpful. I am delighted to be a repeat customer with this company as I know they strive to exceed customer expectations constantly.